The London housing crisis is costing the capital £3bn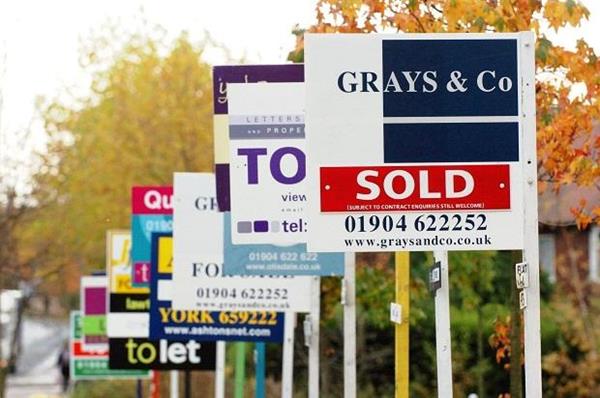 The Centre for Economics and Business Research (CEBR) has calculated that London's housing crisis will cost the capital almost £3bn by the end of this year. Its report blames "crippling rents and mortgages" in the capital for the unnecessary loss of £2.7bn from the consumer pay packet.
The report shows that the negative implications of the housing crisis are not limited to homeowners and renters – businesses in London are said to "face higher wage costs and are struggling to maintain staff as a result of the housing crisis, the study found." With rent prices increasing at an uncontrollable rate, the feat is that many London employees will no longer be able to afford to live in the city.
The report comes at the same time as over 100 business leaders threw their support behind the Fifty Thousand Homes campaign to double house building in London to ease the mounting pressure on businesses.