The times they are a-changin for communicators
As the clocks go forward at the end of this month, so have times changed for communicators.
The public relations industry has considerably evolved over the last few years. Consequently PRs have had to broaden their skills horizons beyond traditional media engagement and reputation management services. This has been fuelled by the rise of social media, presenting many more communications channels and blurring the boundaries between PR and marketing; as well as recognition of the strategic value of PR amongst organisations.
So, what should be the characteristics of the modern day PR practitioner to meet these new demands?
The integrator –Today's professionals have to make sense of the communications spectrum that is bigger than ever before and make judgements on the mix that will provide best return on investment. This will involve going into unchartered waters and climbing over the fence into what once was perceived as marketing territory (for example Pay Per Click and SEO).
The business strategist – A PR adviser should not only think as a communicator, but also as a business strategist. They need to gain business critical insights, from the organisation's business plan and its challenges and opportunities to how they are perceived and stand out from the competition to create strategically and not tactically based communications campaigns.
The Inventor – With so many new media channels, PRs should make the most of these new opportunities.  Today's advisers need to have an increasingly creative outlook to deliver fresh and disruptive ideas which cut through all the noise across multiple media platforms.
The broker – Increasingly, PRs are becoming brokers in more ways than one: from establishing and drawing on contacts to brokering media interviews and connect to key stakeholders.
The informant – Clients want to be kept informed of news, events, legislation and any other developments that could impact their businesses – good and bad. They will expect their PRs to be switched on and proactive, rather than reactive.
The composer – In today's world of multi-media channels, content has become king. Today's PR is not only  expected to write compelling press releases,  capturing the imagination of the press,  they will also need the skills to  draft a tweet in a distinct tone of voice, compose a thought provoking blog  or perhaps develop a storyboard for a persuasive video.
As the clocks change every year so will times continue to change for communicators and next year there will be new characteristics emerging.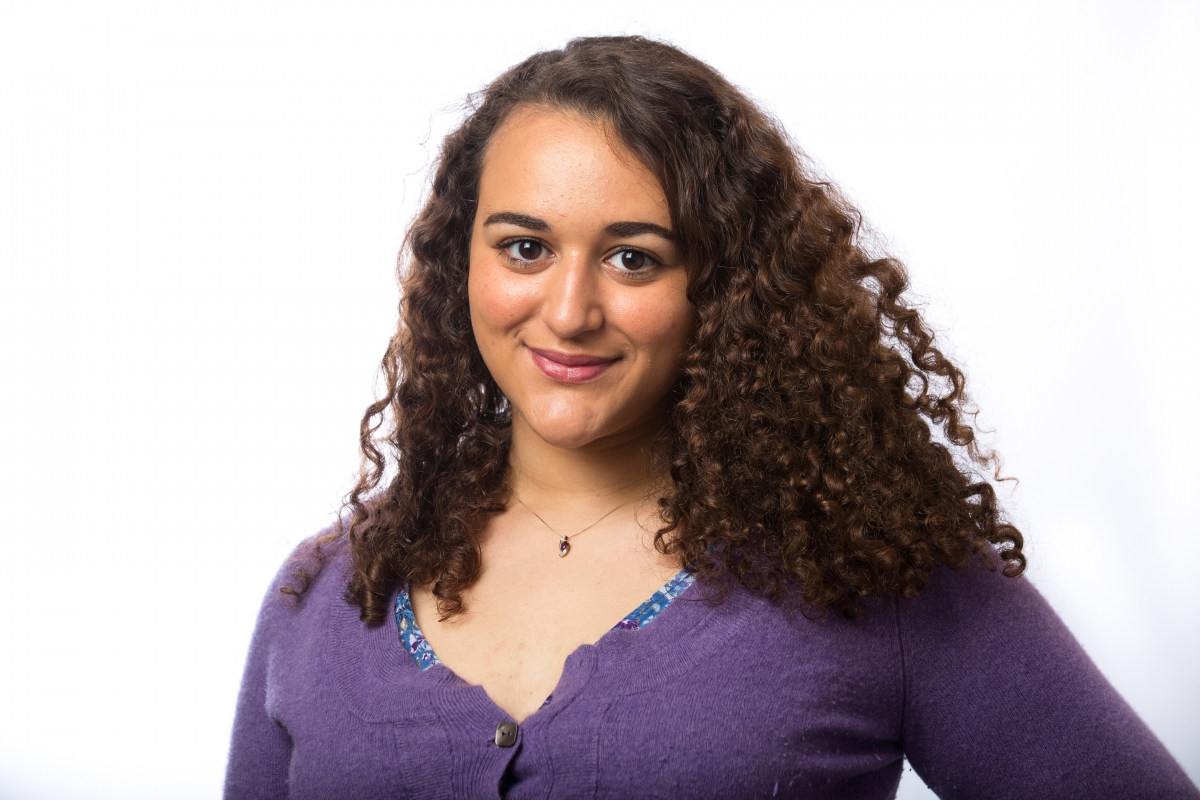 Soraya Assad is a consultant in JBP's Bristol Office