"Creativity is the legal way of gaining an unfair advantage" – Maurice Saatchi
Rome wasn't built in a day, so before you construct something that is architecturally beautiful, you need foundations to build upon. That's where creative brainstorming comes in. Awakening your inner Saatchi is possible; it just requires a little nudge in the right direction…
Can we learn creativity?
In order to lead creatively, we need the right combination of talent and skill. But we can all be part of leading ideas through practicing our creativity. Although thinking creatively is often portrayed as natural, increasingly experts are suggesting that it's something that can be nurtured through the right techniques.
Regardless of your level, everyone has something to offer at the ideas stage – even the most bizarre idea can blossom into something valuable. That's why brainstorming should be inclusive, non-judgemental and, most of all, enjoyable!
We recently heard Nick Fitzherbert at a PRCA event shed some light on lateral thinking. His mantra is all about unlearning the rules to stimulate input. Whilst 'thinking outside the box' can be a daunting task, if you're equipped with the right tools to deconstruct it, lateral thought seems a lot more achievable.
Here are some of our tips for creative thinking.
#1. Surround yourself with ideas
Environment is key to unleashing the imagination. That's why it's important to be selective with where brainstorming sessions are held. If you stay glued to your desk, the chances are that you'll be stuck in a rut of thinking.
#2. Mix it up
Although it's great to involve everyone from office manager to MD, brainstorming is most constructive when groups are more intimate. But don't always pick your favourites, you never know where a dark horse may be lurking.
#3. Keep it brief
Whilst ideas sessions should be spontaneous, we all need a little direction, so make sure your team is well briefed before throwing any discussion to the table.
#4. Prop it up
Top creatives think and act unconventionally, so why not baffle your team with a host of props?
This is a great way of breaking the ice and ensuring that debate remains focused.
#5. Opposites attract
We've all experienced a mental bloc, so prepare for that eventuality in advance. Think of the exact opposite to the given subject; opposites such as synonyms can force us to think laterally. If you find that difficult, you could also try Yossarian Lives Creative Search Engine which creates images, when you're struggling to find the words.
Creativity is not just the art of thinking, but also the act of doing. To generate new ideas, it is important to awake all the senses in synchrony with each other. From playing music, to having a beer, make sure it's in your nature to nurture your team of thinkers.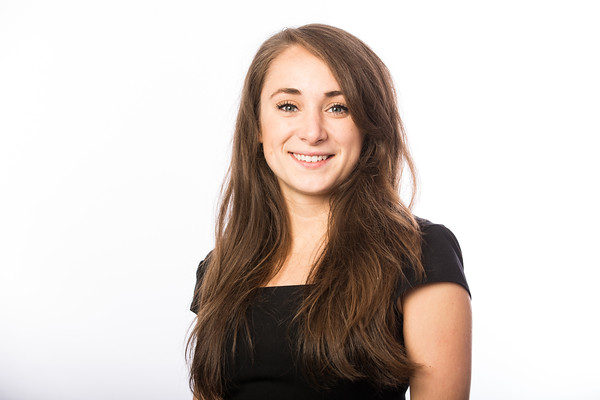 By Lowri Pricthard, Account Executive