Time to reflect on our achievements
Ours is an industry that can be guilty of a little navel-gazing at times.
The fears about the reputation of PR; the challenges that the industry faces with regards to diversity; and the concerns over other marketing disciplines encroaching on our services, are but three perennial issues.
All thoroughly important concerns, and things which must be targeted. But let's look on the bright side for a moment. The PR business is booming. We are an industry valued at £9.62bn by YouGov, one that has 62,000 individuals working to improve organsiations' reputations, increase sales and change lives.
Not only is the PR industry contributing more to the economy, it is earning more, developing wider expertise and feeling much more optimistic. We've earned that through sheer hard work.
Last year's PRCA In-house Benchmarking Report revealed that over three quarters (77%) of in-house communications teams are now represented at board level. Indeed, having been one of the biggest reported problems, board buy-in to the value of communications is now a key issue for only 20% of employees, suggesting that real progress has been made in this area.
The PRCA's Digital PR Report 2014, produced in partnership with The Holmes Report and YouGov, revealed that PR is responding positively to digital – there has been a 12% growth in in-house investment in online advertising/Pay Per Click over the past 12 months. Responding to this growth, 50% of PR agencies currently offer such services – and a further 22% plan to do so in the coming five years.
The PRCA's PR Agency of the Future campaign last year revealed the kind of revolutions taking place inside PR agencies. As Jim Hawker MPRCA, Co-founder, Threepipe, said: "We are doing work that we wouldn't normally have classified as PR a few years ago; the agency of the future depends on people's perception of PR and what they're willing to buy. I think it will move into a wider digital marketing profession rather than just one that's associated with pure media relations."
Sited on the PRCA's Insight webpages, the PR Agency of the Future video library provides insight from five innovative agencies, including interviews with company leaders and behind-the-scenes footage. Check it out!
It is the historic behaviour of under-regulated government special advisers – alongside the shadowy realm of certain celebrity publicists – which has brought the PR industry into the most disrepute over recent years. It is no coincidence that these people were not members of the PRCA, and did not subscribe to our code of conduct.
Furthermore, they are not reflective of the PR industry that I know.
There's still a lot of work to be done as the industry continues to professionalise – and it goes without saying that the PRCA will be doing its utmost to move this forward – but we've earned the right to reflect on our achievements.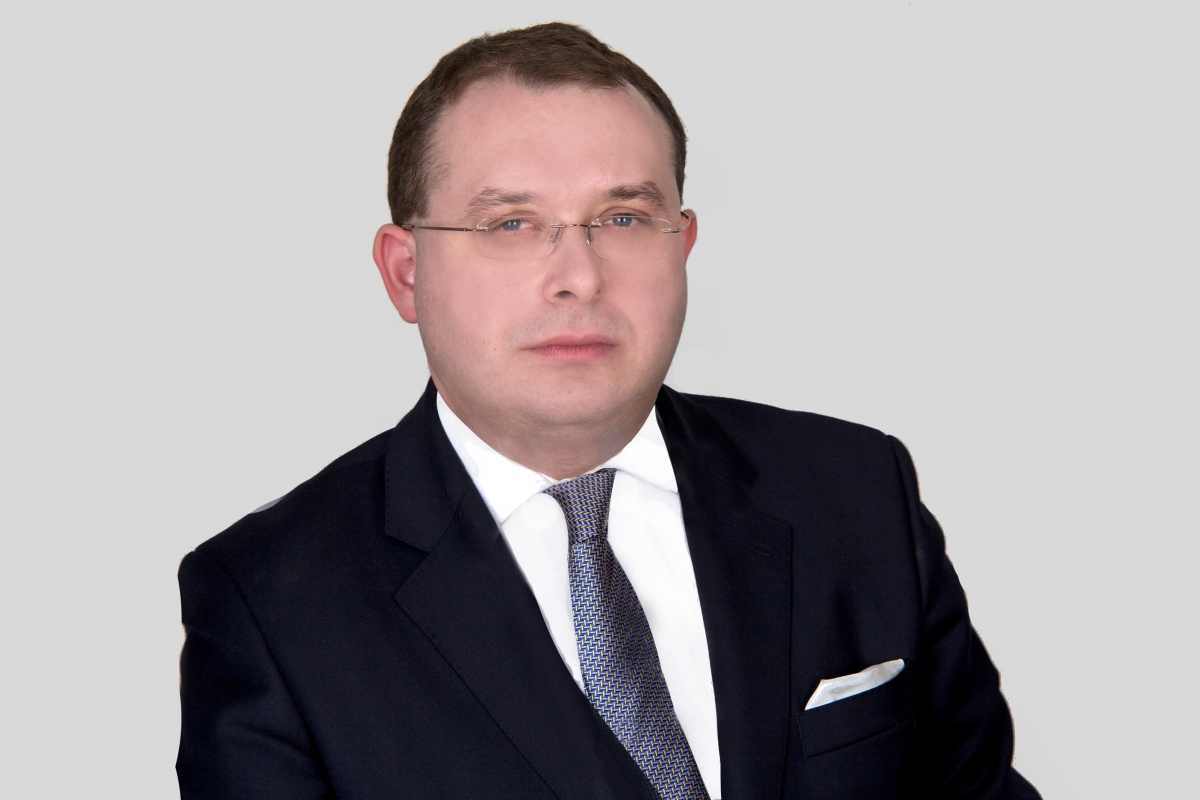 Francis Ingham is PRCA Director General