Top 10 golden rules to ensure business change is a positive communications experience
According to a recent IBM study, Making Change Work, only 20% of 1,400 businesses surveyed reported that they can manage change successfully.
Change is all around us in the business world and takes on many forms and sizes. Mergers, acquisitions, restructures, new leadership, redundancies, company relocation, new supplier agreements, MBOs, MBIs, IT transformations, overseas expansion, business rebrands and so the list goes on.
And of course, if not managed effectively any of these changes can have a detrimental effect on your reputation and therefore the performance of your business. It can affect relationships with existing customers, staff and suppliers, the confidence of investors and the ability to attract new employees.  It can also lead to unwanted mainstream and digital media attention.
However, all change has one thing in common: if communicated effectively it can always be good PR for the business even when delivering news that people would rather not hear.
Below are 10 golden rules to successful communication before, during and after change.
1. Internal agreement on what good looks like
Agree as a board what you are changing, how you are changing it and what does good look like when change has taken place. If you can't agree, how do you expect your stakeholders to get it?
2. Plan for change
At the outset take time to shape a change communications programme that manages reputational risks and builds trust with stakeholders. Ask yourselves a number of questions from: what will change mean for different stakeholders and what do we want to communicate to them; to what are the best channels to reach them and who do we want to involve in communicating the change.
It is important when planning for announcing change to think like your stakeholders, particularly when developing messages and questions they may ask. Also think of reputational risks and the barriers to communication – for example legal and financial regulations.
3. Engage, engage, engage
Don't hide from change and hope the issue will go away – because it won't
Create a change management team but in doing so remember that communicating change is not just for the CEO and HR/Communications. Change covers many things and therefore should involve key members of an organisation's team as appropriate. It is also critical to involve the staff as much as is possible, leveraging their eagerness to contribute. How many organisations continue to assume that staff are 'bought in', when in fact they simply don't share the vision nor understand why change is happening.
Engage with all business critical stakeholders and develop messages that are relevant to each of them
Be transparent and show an open door, providing stakeholders with an opportunity to air concerns, issues and ideas.
Through constant engagement it allows your organisation to be on the front foot, controlling the situation, rather than the situation controlling your business.
4. Build advocacy and listen to the doubters
Engage 'early adopters' – these individuals are the movers and shakers, and typically those we know we can routinely call upon to get things done. Use them to spread the word about what's going on and why.
Also remember the importance of two way communications and that the ratio of ears to mouth is 2:1. So listen to those who have issues/are most affected with the change. Set up  face-to -face meetings as required – for example a top customer who may be concerned by a closure of part of the business.
5. Decide who's going to do the talking
Don't just let your CEO or HR Director do all the talking. Use the best people for the job – who has the most influence, who is most trusted.
Research by the Chartered Institute of Personnel & Development shows that best business change communication programmes are when employees believe their line managers are committed. So enlist and educate the appropriate managers and directors to help you communicate the change.
Agree a media spokesperson and that isn't necessary the Communications Director and decide what training and preparation is required to ensure everyone is on message and ready to be cross questioned.
6. Be true to your values
When you're engaging with stakeholders remember your values in what you communicate and the way you do it. These represent what you stand for, your brand character. Your tone of voice, verbally and in the written word, is a key consideration here.
7. Ensure change is consistent with the environment and culture
One of the common failings of change management programmes is that they don't account for different operating environments and cultures. For example a new product name may be acceptable in one country but offensive in another. Mitsubishi found this out when they launched their Pajero branded car, which meant something entirely different to countries in South America than the rest of the world and which is too rude to include in this article.
8. No to 'no comment'
Don't try and bury your change story. The media is more than likely to find out and then will control the story, not you. Instead set up media briefings to explain the situation. Be clear and honest as to why change is happening and the implications.
Also be clear internally in the process for dealing with the media and be prepared for all lines of questioning.
9. Manage and harness the digital environment
Remember to reassert the social media policy internally during times of change. Monitor social media conversations and use as insights for the communications programme. And don't forget to use digital media to publish own material on the change, for example a link to a broadcast from the CEO explaining the change on Youtube.
10. Learn from the process
Last but not least, evaluate your change communications and learn from the experience during and after the process. Track employees' opinions, perceptions and expectations. Undertake stakeholder engagement surveys during and post the change programme and use social media monitoring tools to understand sentiment towards the change.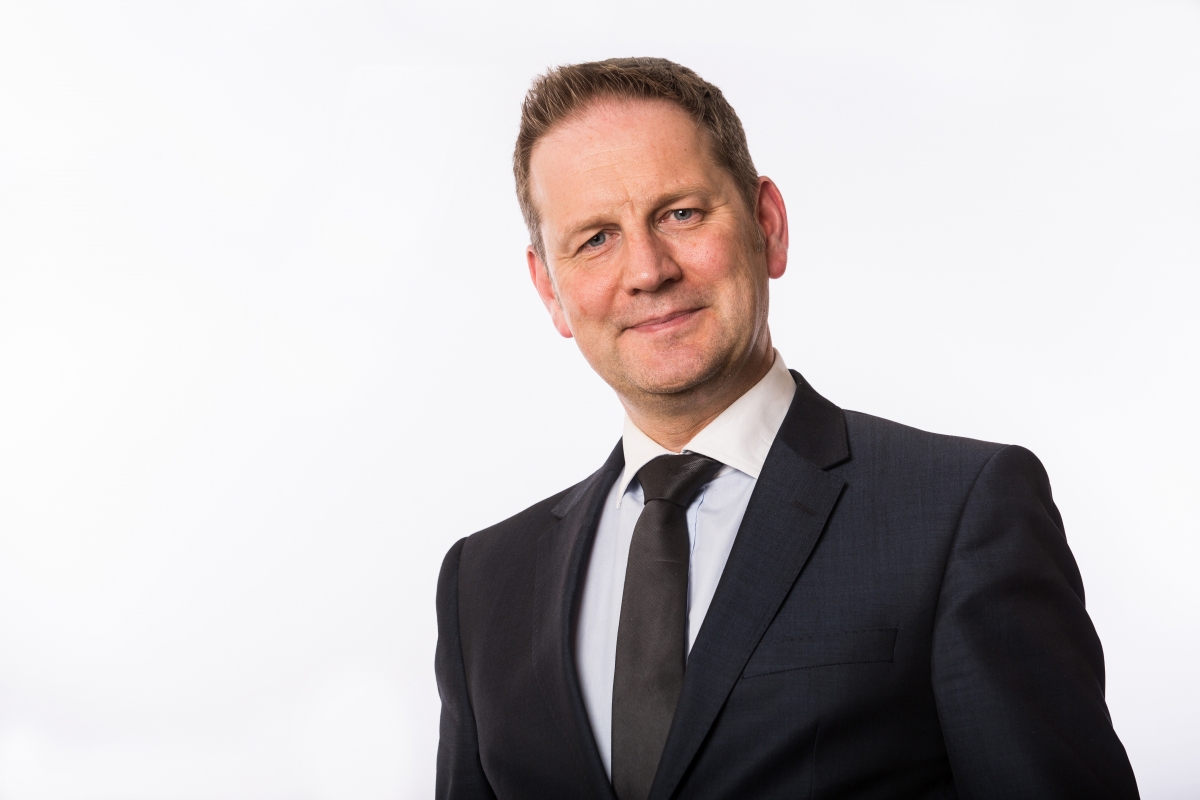 By Chris Lawrance, Managing Director at JBP