Don't stop me now, I'm having such a good time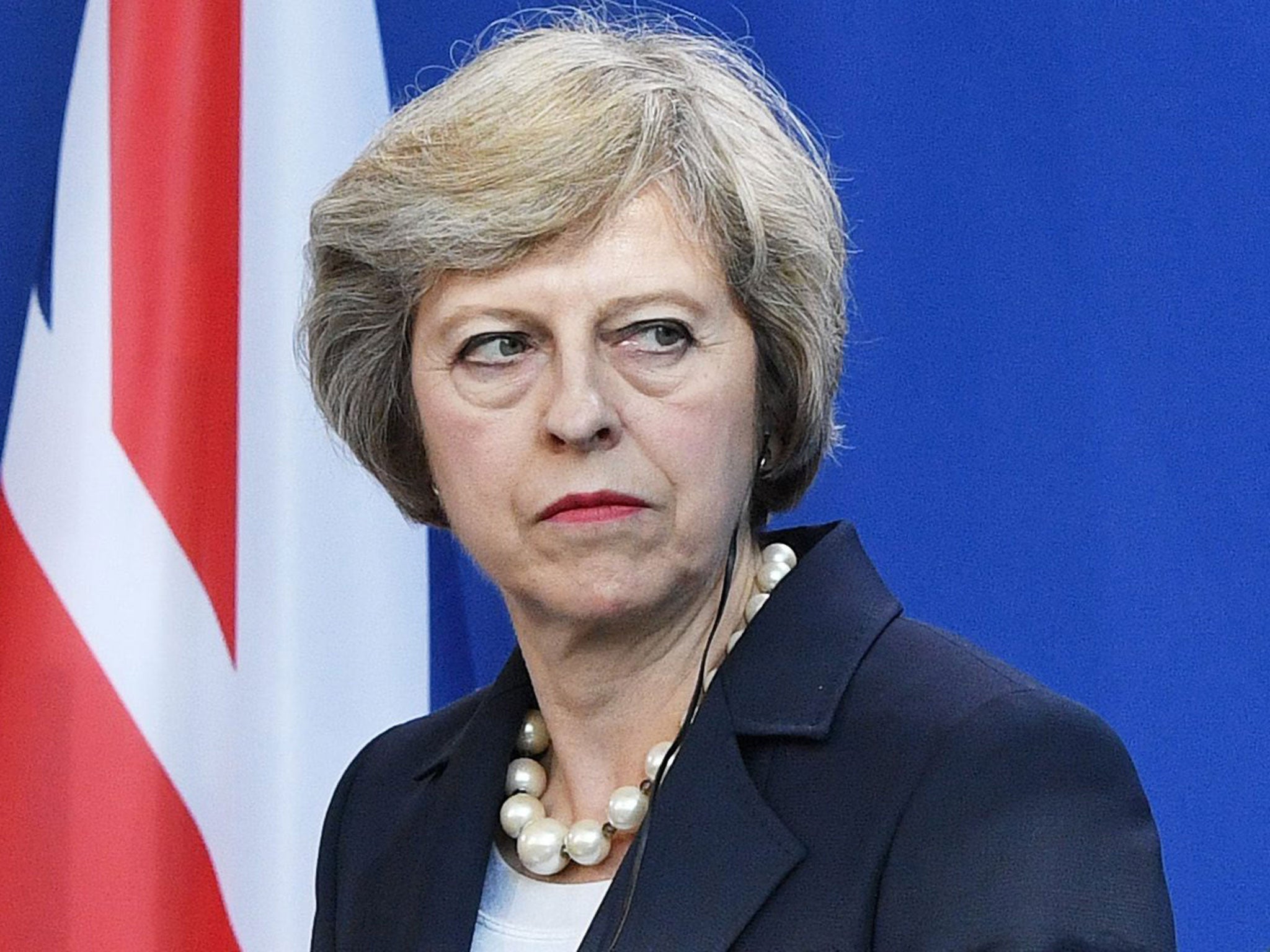 After flying half way around the world to lead a 3-day trade mission to Japan, the Prime Minister announced that the show must go on. Asked by political journalists about her political future Theresa May boldly, and deliberately, stated that she "is here for the long term" and plans to lead the Conservatives into the next General Election in 2022.
Despite being under pressure the PM demonstrated that she wants her premiership to live forever. Her statement had echoes of Margaret Thatcher's determination, when at the height of her powers, to "go on and on and on". Alas for the current PM, it is likely that historians will decide that she was at the peak of her powers some time ago. The only cabinet minister who expressed support was Boris Johnson.
A number of Tory MPs who have fallen out with the PM rushed to the airwaves to denounce her intentions. Nicky Morgan, the new Chairman of the Treasury Select Committee, said it would be "difficult" for the PM to fulfil her plans. Lord Heseltine, who knows a thing or two about bringing down female Tory PMs, said that Mrs May has no "long term future". Predictably George Osborne produced another scathing Evening Standard editorial opining on the matter.
It will be interesting to see if the PM now acts upon her new found confidence – will she conduct a sweeping re-shuffle of her cabinet for example? The pitfalls are there for all to see, but her position seems more secure today than it was on 9th June.
What we can be certain of is that, at some point, Theresa May will be just another Prime Minister who bites the dust.
Crazy little thing called 'leadership threshold'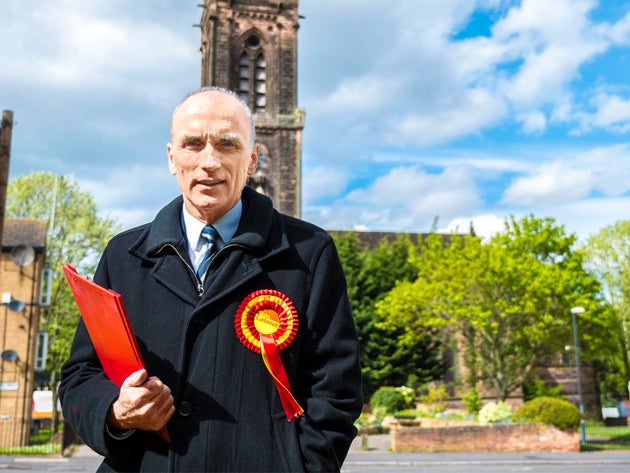 It's a rare move for an MP to try and abdicate power, but Chris Williamson is insisting that's what he wants. Newspapers this week were reporting that, while he'd prefer for the membership to pick the leader, he'd settle for amending the Labour Party's constitution to lower the number of MPs and MEPs to nominate a leader from 15% to 5%.
Supporters of the so-called 'McDonnell' amendment appreciate the democratic principle of giving the membership more power in selecting the leader. "Why are people so frightened of democracy?" Williamson told the Guardian. It's a rather odd argument, however, as members won't have any more influence over the choice – they'll just have more choice. It will be MPs who will be empowered with the ability to select more candidates for leader. Cynics would claim the real motive is to allow a small clique of Labour MPs to perpetually nominate far left candidates for the leadership.
It's understandable why Williamson is so rabidly in favour of Corbyn. He first won his seat of Derby North in 2010, only to lose it by 41 votes in 2015. When he stood again in 2017 against the Conservative incumbent, Williamson declared his campaign would be a "test case for Corbynism" -and duly won with a majority of 2,015 votes. He's merely giving the people what they want.
Who wants to live forever?
Scottish Labour are looking for their fifth leader in the last six years after their trailblazer, Kezia Dugdale, quit her post this week.
Her resignation has puzzled political commentators, the 36-year-old's leadership having been augured two years ago as the moment a "new generation" took over the reins.
There has been speculation that she is but another victim on the pyre of Corbynism, given the growing influence of the insurgent Campaign for Socialism (a Momentum lookalike) group in Scotland. Not being a member of the club, her own position was becoming untenable. And, despite the gains made in Scotland at the election, Jeremy Corbyn undertook a five-day of Scottish marginal seats this summer, one suspects to prove a point.
Contenders for the top job north of the border include 34-year-old acting Leader and Health Spokesperson Anas Sarwar (2/1), former Unionist and Campaign for Socialism member Richard Leonard (6/4), and veteran and former Gordon Brown protégé Alex Rowley (10/1).
I want to break free
The Prime Minister has been roundly lampooned for exaggerating the number of foreign students overstaying their visas. The apocryphal notion that non-EEA students not only have the cheek to pay twice the fees of EU students, but are also outstaying their welcome, has been proven false by new ONS figures released last week. Turns out, 97.4% of them take their degrees and run.
Warned though she has been by both the public and Cabinet ministers, Theresa May has insisted on including foreign students in net migration statistics and long called for a clamp down – a clamp down we now know will affect fewer than 5,000 people. MigrationWatch, the pressure group chaired by BrexitCentral contributor Lord Green of Deddington, had previously estimated 100,000 – just a couple of decimals off the mark then, but who is counting?
This little mini-drama could be seen as another example of the PM being out of touch. Yet rather than admitting her error, the Conservatives are now trying to spin the overestimation into a success story, and not very successfully at that. It's also a mystery why, with UK universities' EU partnerships, EU funding opportunities and EU student and academic intake now foreseeably on the scrapheap, higher-fee-paying non-EEA students should be discouraged from studying in the UK. We will need the money, after all.
Amber Rudd, May's successor in the Home Office, has attempted to rephrase the headline into proof of The Tories' ability to control migration. Given that there was never an issue with foreign students in the first place, how much applause can the Government really expect for this blunder?
Souvenir of the week
Is it possible to laugh at two punchlines at once? According to sources inside the White House, President Trump's team think Boris Johnson is 'a joke'.
Even if the Foreign Secretary can't tell the Donald to go 'whistle', his lack of comment leaves us wondering whether beleaguered BoJo has indeed lost his mojo?